Extortion cases have increased with the direct proportion in the rise of Bitcoin. Privacy is considered to be the best part of dealing in cryptocurrency, but the same feature allows many ill-minded people to cover their illegal activities. The most common method that criminals use to extort money from people is by writing an email claiming that they have hacked their system and have access to their personal data. And the most convenient way to save yourself would be to pay a certain amount of money in bitcoin.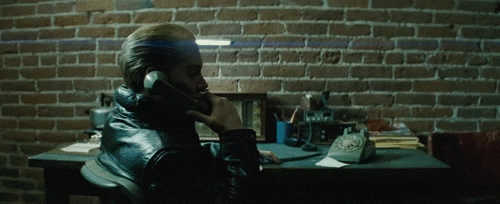 Sometimes scammers also pose as a legitimate business to scam people off their money. Cybersecurity company Symantec reported that in the last one-year cybercriminals extorted more than $1 million in bitcoin through bomb threat and sextortion scams. The South Korean Justice Ministry in their report estimated that cryptocurrency-related crimes had caused $2.28 billion worth of financial damages in the last two years. 
224 alerts in the last 24 hours on Bitcoinabuse
Data on Bitcoinabuse shows that a single address received 1.36457404 BTC via 94 different transactions. Just one person reported this address.   Scammers posed as a mining firm named Alphamine to scam people off their money. A victim of this scam reported that he had invested $300 in this mining firm and then never heard from them again.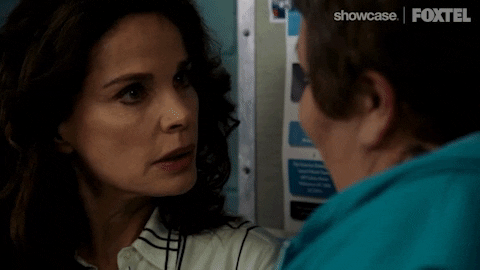 This address was reported 19 times and has received seven transactions in BTC. This account was last reported today alleging that the scammer by the name Barry Young tried to extort $1,500 in BTC. The cybercriminal threatened the victim through an email, which said that if he does not pay the amount in BTC, his intimate video that he has access to would be posted on his social media accounts. 
Many cybercriminals who try to extort money off people are more often than not bluffing. Several people who received these emails reported that scammer claimed he has video of them that he recorded through webcam, but the victims said that their system did not have a webcam.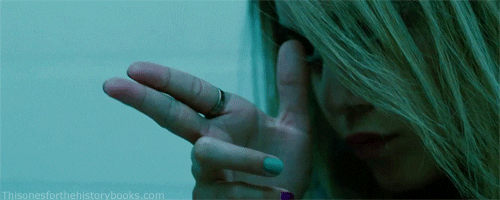 This address has been reported 18 times so far. Victims reported that they received an email which said that the scammer has hacked into their system and has cracked their passwords. He further wrote that he had recorded them watching porn and if they don't pay up the money, he will send the video to all their contacts. So far this address has received 0.65338535 BTC in 7 transactions.
Hacking scams
Three people reported this address alleging that this cybercriminal sent emails to them saying that he has hacked their systems and has access to their files. The scammer asked them to pay $500 in BTC. As of now, no transaction has been observed on this address. 
If you receive an email saying that they can double your bitcoins chances are that is a scam. This is among the address that was reported recently, who claims to double your bitcoins. 
WannaCry hacking group
Five people reported this address today claiming that they received emails saying that the person is representative of WannaCry hacker group. And they managed to get access to their system for a certain period of time and have a recording of their intimate moments. The hacker demanded $550 in bitcoin to leave them alone. 
Theses extortion emails not only cause financial damages to the victims, but they are also responsible for causing a huge amount of emotional trauma. If you come across such a scam, it is highly advised to report it. You might end up saving someone else's life.