Seba and Sygnum became the first crypto companies to obtain a banking and security license form the Switzerland authority FINMA. Sygnum is planning to get the same license from Singapore authority to make their crypto bank international.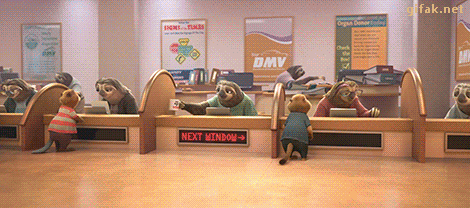 According to a Blomberg report, the company is in talks with the Singapore regulators to obtain the banking license that would allow them to offer digital asset services in the city. Sygnum will launch its crypto-related services in Switzerland later this year. Initially, the bank will provide trading and storage in bitcoin and ethereum. Sygnum will also exchange fiat currencies like US dollars, Swiss Francs, Singapore dollars, and Euros into two cryptocurrencies.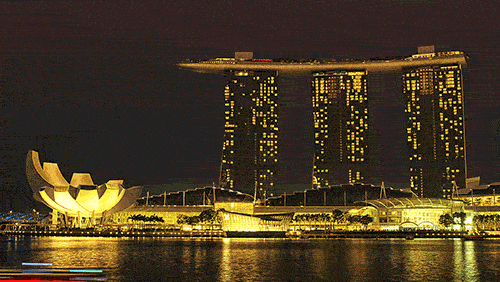 Co-founder and CEO Mathias Imbach said that Sygnum has raised 60 million in Swiss Francs so far fo their operations in the country. All board of directors and 85% of the employees have stakes in the company. Singapore Telecommunications Ltd is also among the investors. Imbach also asserted that the bank would have a strict policy regarding money-laundering.
After Sygnum becomes a full-fledged bank in Switzerland, it would be less challenging for them to get clearance from the Singapore authorities.