The leading cryptocurrency bitcoin continues to trade around $10,000 mark. But in the short term, the cryptocurrency is showing a bearish trend. As reported earlier, this week bitcoin reached the lowest volatility rate in the last four months. Other major cryptocurrencies like Ethereum and Ripple are also showing a short term bearish trend.
With the market capitalization of $19.2 billion, Ethereum is currently trading at $177.80. The coin is struggling to climb above $179 mark. Ripple's XRP with a market cap of around $10 billion has gone down by 1.2 % in the last 24 hours. It is trading at $0.2520 at the time of writing.
Among the top 20 crypto assets, Bitcoin SV and TRON have suffered the most. Both coins saw a drop of more than 5% in the last 24 hours.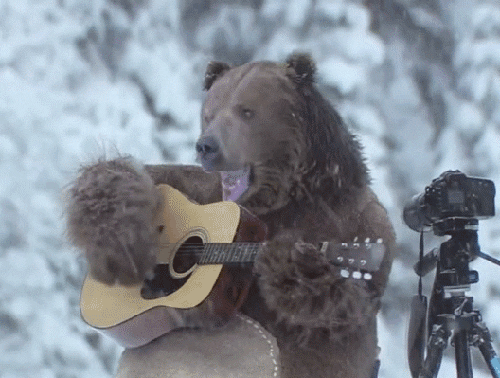 This week so far has not been the best for overall global cryptocurrency as major coins continue to show a bearish trend. Some analysts have predicted that bitcoin might even drop below $9,000 mark in the coming weeks. Let us know in comments what do you think coming weeks have in store for the global crypto market?