A Reddit user posted an investigation report which was conducted by the moderators of subreddit r/CryptoCurrency. The report revealed some users on the subreddit r/cryptocurrency, and r/Crypto markets have been involved in different types of manipulation. The Reddit user /Crypto Maximalist uncovered 50 such accounts who were engaged in Astroturfing and Vote Manipulation.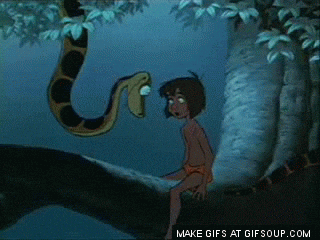 The act of promoting a scam project by organizing planned discussions is known as Astroturfing. All question and answers are prepared beforehand by a person or a group to make a specific project look legitimate to readers. The report also claimed that some accounts were possibly sold to "shills," who pretend like genuine customers in order to lure new investors. After buying existing accounts with a long history shills post comments in old and popular threads.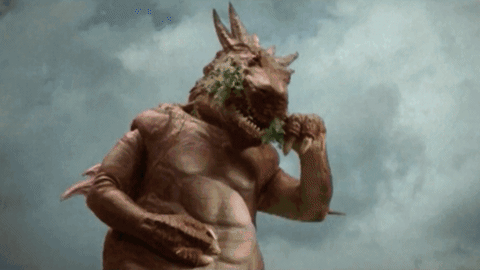 The Reddit user revealed the name of all 50 users who were involved in the manipulation of different kinds and called them "Dream Network." In the report, the user also provided pieces of evidence where the users from the dream network were involved in Astroturfing. 
Manipulation like Astroturfing is mostly targetted towards new users to provide them with misinformation. Theses manipulations do not take place on just Reddit but also on other social media platforms like Facebook, Youtube, and Twitter as well. This investigation report raises questions on the authenticity of discussions on different subreddits, and these are only 50 accounts the real number of active shills would be very difficult to predict. Let us know in comments, what do you think about this investigation report?