Whale alert website, which keeps track of big transactions a few hours ago revealed that more than a billion-dollar worth of bitcoins were sent from multiple addresses to a single address. This huge transfer has left the crypto community wondering.
🚨 🚨 🚨 🚨 🚨 🚨 🚨 🚨 🚨 🚨 94,504 #BTC (1,018,147,922 USD) transferred from unknown wallet to unknown wallet

— Whale Alert (@whale_alert) September 6, 2019
Preparing for #Bakkt tomorrow?

— Scott Offord ★ (@offordscott) September 6, 2019
Before the massive transfer, the same unknown account sent 0.3 BTC to the address. The fee charged for the transaction was 0.06 BTC which is just above $700.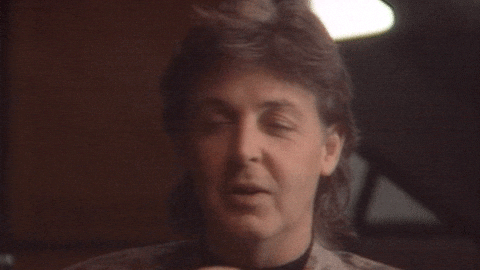 Since the transaction, the crypto community has been speculating consequences and might have triggered such a massive transaction. Some have linked the transaction to the Bakkt as they announced earlier that from 6th September they would begin offering the storage of customer bitcoin to prepare for the launch of Bakkt Bitcoin Futures. Transaction on blockchain.info shows that more than 94,000 BTC were sent to a single address from 15 different addresses. 
Deposit for BAKKT wallet

— Mr G (@MusaShamaev) September 6, 2019