Bitcoin affiliate programs are a great way to earn bitcoins if you run a website or anything on the web that attracts visitors. You are paid to bring new customers to a crypto company. Bitcoin affiliate programs are also referred to as referral programs or partner programs. We have provided a detailed set of guidelines on how you can earn using a bitcoin affiliate network.
How Bitcoin affiliate programs work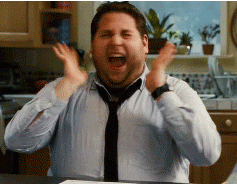 Several crypto companies pay you in bitcoin or other cryptocurrencies if you send them paying customers. This marketing method has been around for a long time and allows sites an additional income stream. Your earnings depend upon on how many paying customers you refer to the crypto company.
Note: Check out this guide on faucethub and its alternatives.
You need to follow these steps to earn using a bitcoin affiliate program:
Sign up for an affiliate program

Post the URL provided by the company on your website

Earn bitcoins
Sign up for a bitcoin affiliate program
The first step you need to take in order to get started with earning bitcoins via an affiliate program is to sign up with a crypto company that offers bitcoin in its affiliate program. Different companies offer different payouts. After signing up on an affiliate program, you receive a unique referral URL that points to their website.
Note: Some of the companies that offer bitcoin in its affiliate program are Coinbase, Ledger, Trezor, and Coinmama.
Post the URL on your website 
Once you have signed up with a crypto company and have received the unique URL, then you will need to post that URL on your own website, Facebook, and other social media platforms. After posting the URL, you can promote it to the users and encourage them to use the link and introduce them to bitcoin and crypto services. 
Note: The more people you refer, the more money you are likely to earn. 
Earn bitcoins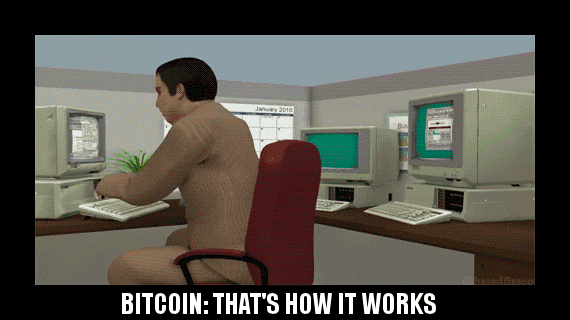 Once you have signed up and posted the URL on your website and social outlets, you will earn money whenever someone uses the link to purchase on the service's platform. You receive a commission for each purchase made using the link on your website or social media platforms. 
Note: Getting Internet traffic is a crucial part of making any serious money with affiliate programs. 
Conclusion
There are several types of bitcoin affiliate programs out there that you can sign up on and start earning bitcoins. It is highly advised to check the legitimacy and reputation of the crypto company that you are signing up with. Different affiliate programs have different payouts.