Cryptocurrency fever is unquestionably high around the globe. The crypto enthusiasts are eager to know every bit of detail of the crypto world, not even from minute to minute, but from second to second. Surprised? Well, don't be, because after all, is it not your eagerness that led you here?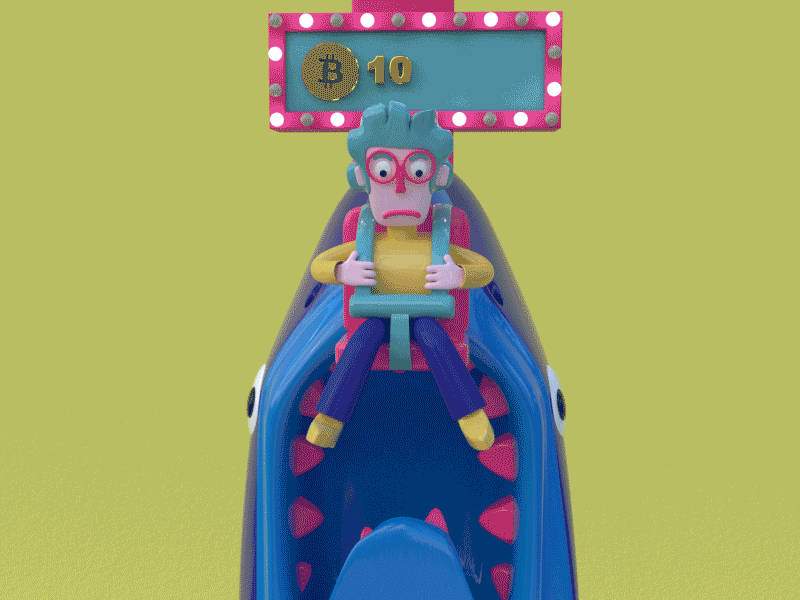 Have the news delivered to you: Crypto News Aggregator
You ransack the web, site from site, to acquire every update of the cryptocurrency sector. Where some content is exceptionally informative, others turn out to be just a pinch of essential data. The time taking and arduous journey on the internet, every day, is a tough work which is simplified by the news aggregators. There is nothing new about gathering content and curating the news. It subsists as the ground plan of journalism. But, to pull together and piece the report from a variety of sources into one coherent whole, and make it easy for people to learn about the spotlight stories, is the commendable practice of News Aggregation.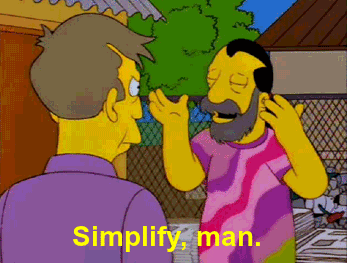 Aggregation tech assists in streamlining several websites into one surface, reducing the time and efforts needed to scour the different networks. The aggregation space proceeds to grow and evolve. The crypto sector's market data providers have unfolded to include the latest news, trends, and controversies on cryptocurrencies. Social media has become the most engaging platforms for crypto discussions, news propagations, and also for cryptocurrency market values. However, these platforms, with millions of users, affect the crypto market in a million ways.
We arise to the price. 
In today's world, something that isn't trending on social media isn't happening. Cryptocurrency, since its inception, has soared both in value and popularity and social sites play a substantial role in its success and valuation. But on the other side of the coin, they also contribute to its market value fluctuation. Cryptocurrency price and social media maintain a surprising link. Surprising, as those who speak less often have more influence. According to the reports, the majority of users who are less active tend to affect the pricing of digital coins ten times more, when they rise to action.
News is the only source of acquainting oneself with worldwide knowledge. Its faster and developed dissemination through the internet also bends towards prejudicing the crypto prices. Latest trends, whether fake or real, can commence a shift in the values, virtual or sustainable. Crypto regulation updates, the major catalyst, ignite the value variations in the crypto industry. Further, scam details can pave the path of severe fluctuations in the virtual currency's value.
Stalk the crypto-clock on Bitcointalk.
Bitcoin is the current crypto sensation. With its quick and significant gained value, Bitcoin is the possession of every cryptocurrency enthusiast. I'm sure you own it too. Satoshi created a Bitcoin forum, Bitcointalk.org for general considerations. This forum reminisces for the famous exchange of 10,000 bitcoins for two pizzas. Today, buying 10,000 bitcoins is as easy as ascending the Mount Everest.
Astounding is the digital world, isn't it?
No formal channel? We got your back bro!
The crypto coins' emperor, Bitcoin, doesn't hold a formal channel for its discussions due to its origin in the far corner of the internet. This is why you end up rummaging other channels that communicate about bitcoin. Platforms like Twitter and Reddit follow all-time scoops and reports of the cryptocurrencies. The two social news aggregators not only allow their users to procure the latest updates and trends of the digital coins but also proffer them with the shot of indulging themselves into conversations, and debates with other fanatics. 
Bitcoin – I'm well-red(dit) and no twit(ter).
Twitter data is straightforwardly labeled as either bearish or bullish, but the amount of information encounters restrictions. Reddit, on the other hand, is the most popular crypto channel. It comprises of diverse communities, among them, r/bitcoin holds significant fame. Onlookers can find the latest developments, news, details, and price movements on the social platform and also participate in discussions. Also, according to research, the crypto-related discussion volumes on Reddit firmly correlates to crypto prices.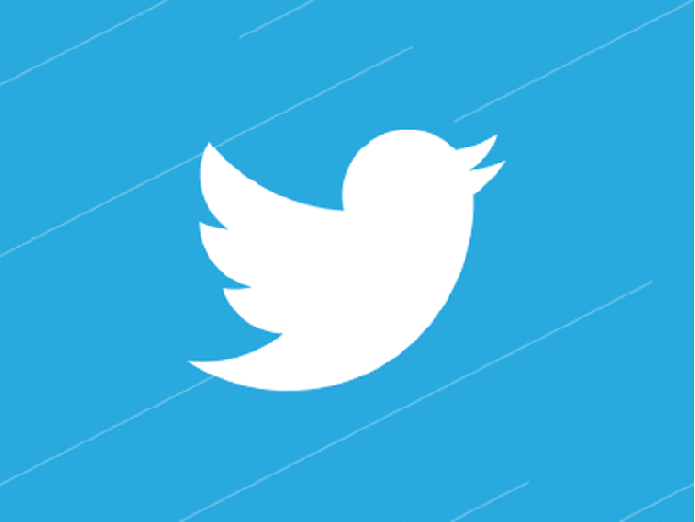 Besides the interactive platforms for cryptocurrency analysis, there exist some focused crypto news aggregators like CoinGecko and CryptoCompare. These websites are the one-shop stop for trader and investors, providing with every ounce of specifics under their arch.
List of Top Crypto News Aggregators:
1. CryptoViral: Top Crypto News Aggregator
CryptoViral is the solo crypto & Bitcoin news aggregator platform that renders you with a perfect blend of crypto news from around the world through its space. Its unique and exclusive features make it the player in the game of the cryptopanic world. 
Some highlights that make CryptoViral one of the best crypto news aggregators globally are:
CryptoViral diffuses all the crypto-related news and updates from news sources and social media platforms like Twitter & Reddit to form a 

truly comprehensive crypto news aggregator platform.

CryptoViral allows its users to

 vote Bullish, Bearish & Flag 

the content on its platform, giving control to decide the relevance of the news copy. 

CryptoViral provides its users with an opportunity to track the coin of their choice as well as 

add/eliminate the desired altcoins.

CryptoViral allows users to 

stay updated in real-time

 by opting to get notified via email.

CryptoViral renders crypto news from 

100% reliable and trustworthy 

news sources. 
Note: CryptoViral is offering a 6 months FREE pro membership on sign up before 31st December 2019. Claim your subscription now!
2. CryptoCompare 
CryptoCompare is a center of explicit and concise information. The platform diffuses cryptocurrency market data in-depth, bridging the gap between the crypto-assets and their patrons. Furthermore, the network frames the best experience with definite news feeds. You can also upvote or downvote the articles and include or exclude the currencies you wish to know about. 
3. CoinGecko's Crypto News Aggregator Section
CoinGecko assists you with a 360° market overview. The site paints the fundamental analysis of the crypto market along with tracking price, volume, market cap. CoinGecko serves you with an easy interface and immediate updates. It supports widgets which enable you to read the current news without lifting your eyes off the currency price.
4. CoinSpectator Crypto News Aggregator
CoinSpectator, the crypto news aggregation network enables the traders, investors, and all cryptocurrency fanatics to track up-to-date trends, data, projects, and influencers in real-time. The platform serves you with customized search options and powerful tools to quickly act upon the latest pieces of crypto information. With different sections of ICOs, crypto prices, and articles, CoinSpectator is a full-fledged crypto news source.
5. Crypto Mass Adoption (CMA)
Crypto Mass Adoption app assists you with easy access to cryptocurrency updates, prices, portfolio, converter along with the market cap, crypto Reddit news, and more. The application is a reliable source of information. It alerts you with data on over 1400 digital coins. 
6. Coincodex
CoinCodex, a cryptocurrency data aggregation platform, offers both quantitative and qualitative insights of over 5,000 digital currencies from 200 exchanges. Powerful tools are accessible to the platform's users for the analysis of various indicators and off-chain/on-chain metrics. It allows the curation of personalized cryptocurrencies watchlist and their dedicated trends tracking through its intuitive portfolio feature.
You can attain reliable data from these news aggregators. Find and subscribe to your preferred new source or join the telegram groups and give light to your views and opinions by participating in the ongoing deliberations.
For Chaintimes: https://t.me/joinchat/chaintimes_com
We will keep updating this article. Stay put for more reliable crypto news aggregators and surcease your time on the internet.