Man who claimed to be behind the planning of hard fork of Ripple's XRP has left the twitter after getting numerous death threats. This person goes by the name Crypto Bitlord and is known for raising voice against Ripple for continuously dumping XRP for their benefits.  
Sadly taking some time off twitter…

Received numerous death threats over the $XRP fork and I'm continuing to get personal attacks over my past.

To those having a good time, thanks for the support and I'll see you soon 🙏

— CRYPTO BITLORD (@Crypto_Bitlord) August 28, 2019
Crytpo Bitlord also started an online petition on change.org to stop Ripple from dumping XRP. And more than 2,500 people have signed the petition so far. This anonymous entity has accused Ripple of dumping XRP in billions and causing the price of the cryptocurrency to crash.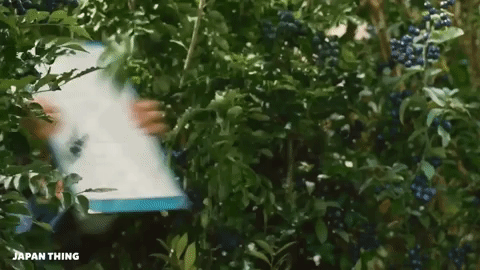 Yesterday, Ripple CEO, Brad Garlinghouse in a series of tweets tried to clarify the rumors surrounding XRP and Ripple. He claimed that XRP sales are there to expand businesses, and they have decreased the sale of cryptocurrency many times. 
I'm always struck by the questionable sources (i'm being generous here) spreading FUD about #XRP and @Ripple. Even more so over the last few weeks (Ripple's XRP sales, litigation etc)…. thus, I feel compelled to comment

— Brad Garlinghouse (@bgarlinghouse) August 27, 2019
XRP enthusiast, Crypto Bitlord believes that this cryptocurrency has a huge potential. He previously tweeted to his 100,000 followers that he is thinking of XRP fork to deal with Ripple's dumping situation. 
Ripple is also facing a class-action lawsuit filed by some XRP investors last year, where they alleged that the company sold unregistered securities.