Ripple's XRP is the third-largest cryptocurrency by market cap behind Ethereum and Bitcoin. Chris Larsen and Jed McCaleb co-founded Ripple in 2012. Ripple operates as an open-source, decentralized network that allows the transfer of any type of currency across the globe.
Ripple has been adopted by many banks to settle international payments. Transactions on the Ripple network rely on a consensus protocol, and it does not run on proof of work system like bitcoin to validate account balances and transactions on the system. Consensus works to prevent double-spending on the network. With Ripple technology, international transactions are settled within seconds.
Ripple & it's latest partnerships
Recently Ripple announced to team up with Xendpay to provide cross border payment services in South Asian countries of Bangladesh, Malaysia, Philippines, Vietnam, and Indonesia. The company aims to offer its services to migrants who want to send hard-earned money back home. Xendpay's officials said that using Ripple's technology would help them save a lot of time and settle transactions very efficiently. Xendpay's pay what you want feature allows users to waive transactional fees and pay what they feel right. The company claims that this feature enables migrants to send back all their money back to their families as to them every cent counts.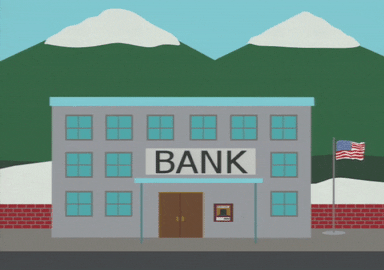 Multinational banking and financial services corporation, DBS declared Ripple as the cheapest and fastest method for international transactions. The bank compared several other methods but found Ripple the most efficient. DBS bank is based in Singapore and is among the world's top banks.
Spanish bank Santander Group also announced that they would be using Ripple's technology to allow several countries in Latin America to send money to the USA. Currently, only users in Spain and the UK can send money to the USA via One Pay FX. One Pay Fx uses Ripple's Xcurrent to settle international transactions. The bank announced that they are building a "payment corridor" that would allow users in the Latin American countries to send money to the USA without any transaction fees. However, the bank did not mention which Latin American countries would enjoy these services. Cedric Menager, CEO of One Pay FX, said that the bank is also planning to bring One Pay FX to the USA for customers to send money abroad. But the bank has not announced that launch of date yet.
UBRI expands its global presence to Japan
Ripple previously collaborated with leading blockchain research universities around the world. Last month Ripple announced that University Blockchain Research Initiative (UBRI) is expanding to Japan and the university has partnered with Kyoto University and the University of Tokyo to research blockchain in the country. Now Ripple has partnered with 33 Universities to accelerate academic research, technical development, and innovation in blockchain, crypto assets, and digital payments.
Ripple's aim with this cross-departmental collaboration is to prepare the next generation of engineers, entrepreneurs, business leaders, and other professionals to make them aware of different uses of blockchain. And also make them aware of this technology which can be used for various purposes in the near future.
Controversies surrounding Ripple over the years
Ripple's control over its cryptocurrency has always been a hot topic for the crypto community. Last year XRP user filed a lawsuit against the company when the price of the cryptocurrency fell. The lawsuit accused Ripple of treating XRP as company's stock and not as a traditional cryptocurrency.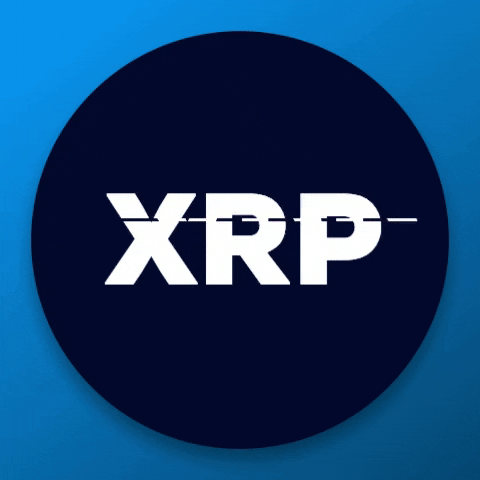 XRP is different from bitcoin and other cryptos. XRP is no mined like others. Ripple created 100 billion XRP tokens and according to numerous reports owns half of them. The lawsuit also claims that Ripple created and sold the tokens to raise money, and then mislead investors to believe that price would rise. This lawsuit has raised many eyebrows in the community about how XRP is operated, but many experts believe that whatever the outcome of the court will be it won't affect Ripple and its growth.
Is Ripple centralized or decentralized?
There has been an ongoing debate in the crypto community about the centralization of the XRP. Ripple has repeatedly confirmed that XRP is decentralized and would continue to exist even if Ripple disappeared. As mentioned earlier Ripple owns most the XRP and has used it in the past for various purposes including business partnerships and donating in charitable events. Many reports suggest that it could take decades before Ripple owns a minority of the tokens.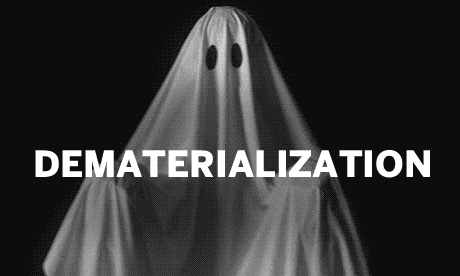 Independent research by Bitmex found that Ripple is in full control of moving the ledger forward and this makes XRP centralized and puts control in the hand of Ripple. The study concluded that XRP does not share any interesting characteristics with crypto tokens like Bitcoin or Ethereum from the technical perspective.
The Jed McCaleb link
Jed McCaleb who has been involved in some of the most important blockchain projects over the past years co-founded the Ripple. Previously McCaleb founded the Mt Gox which collapsed after he sold it to Mark Karpelès. Later a lawsuit was filed against McCaleb which alleged that he knew about the security vulnerability before he made a deal with Mark Karpelès. McCaleb left the Ripple in 2015 and started the Stellar. Many reports suggest that McCaleb had some disagreements with other executives over some issues. When he left the Ripple, he received 9 billion in XRP. Later, Ripple filed a lawsuit against McCaleb for violating the agreement terms.
Controversies have not stopped Ripple from expanding.
Ripple has managed to look past all the controversies and focus on its global expansion. CEO, Brad Garlinghouse recently announced that they are looking to make multiple investments in the coming years. Last month Ripple announced its partnership with one of the largest money transfer companies MoneyGram. It became the official partner of MoneyGram for making cross border payment and foreign exchange settlement using digital assets. CEO Garlinghouse recently in an interview, said that they have a strong balance sheet and would like to use it to their advantage for making deals with other companies that would help them serve their customers better.