Algorithm trading has been in stock markets for many years. In simple terms, algorithm trading refers to using a computer program or system to trade on the market according to a specific set of rules. The system makes use of mathematical models and statistics to decide when to trade assets on an exchange. 
What is algorithmic trading in the crypto market?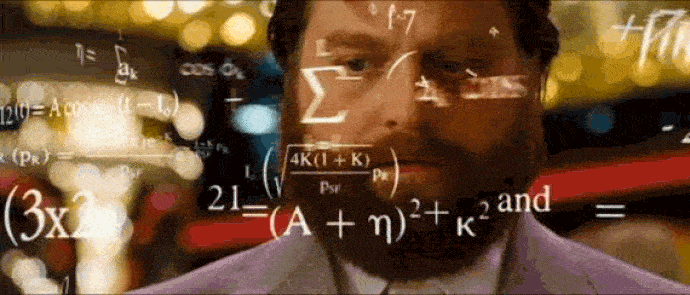 Algorithmic trading in the cryptocurrency market is similar to algo trading in traditional markets, but crypto markets have much higher volatility than conventional markets. Higher volatility creates bigger swings in prices and opportunities for traders. Unlike traditional markets, crypto markets never close. Algorithmic trading in the crypto market is helpful for several other reasons too. Ago trading in traditional markets is dominated by proprietory strategies run by multimillion-dollar quant funds. 
Note: Algorithm trading does not guarantee profits, but it can be used to manage volatility. You should regularly read crypto news or subscribe to platforms like cryptopanic or cryptoviral.
Two aspects to which algorithm trading is applied:
1. When to trade: Algorithm systems execute trades according to the technical indicators, momentum, and fundamentals of the crypto market. Algorithm trading contains an extensive range of strategies for when to trade.
2. How to trade:  Algorithm trading, if compared to manual trading, can execute orders more efficiently. It can help crypto traders to execute orders at the best price available according to the size of their trade, market conditions, and the time of the trade. 
How algorithm trading is used to decide when to trade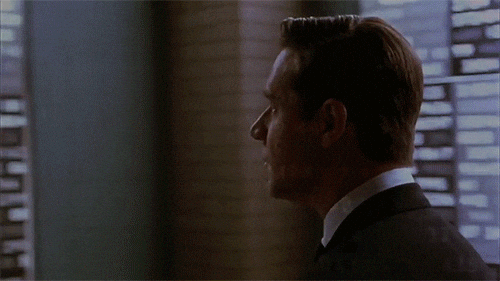 Algorithm trading can help traders determine when to trade by looking at different aspects, including price, momentum, volume, and other things. The advantage of algo trading is that they can execute trades and act on these signals much faster than humans. However, algorithms can't generate profits all the time as it is impossible to get it right all the time. 
Arbitrage opportunities
Arbitrage opportunities occur where the price of an asset on one exchange is different from the price of the same asset on another exchange. Traders can usually make profits by buying the asset on an exchange where the price is low and then sell it on another at a higher price. Algorithmic platforms like Algolead.com can easily sniff out these inefficiencies in the market and profit off of them much effectively than humans. However, time delays in execution, liquidity across exchanges, and fees charged to transfer funds can minimize the profits.
Algorithms are applied to many aspects of trading.
As the crypto industry matures gradually, traders are adopting more efficient ways to trade cryptocurrencies. Algorithms are widely used by crypto traders to get an edge and make higher profits. Algorithms can be applied to almost all aspects of the crypto trading, including where to place trades for market-making and arbitrage algorithms to achieve better pricing and execution on trades. 
Note: Market maker is a firm that offers liquidity by offering simultaneous buy and sell orders on an exchange or OTC.
Conclusion
Algorithm trading is an efficient way to execute trades in the crypto market, and it acts as a wall for traders to protect them from the highly volatile market. However, it is important to keep in mind that algorithms are not guaranteed to make you profits all the time as they only work according to mathematic formulas and history of the market. Using algorithm trading can undoubtedly help reduce risk and manage volatility.